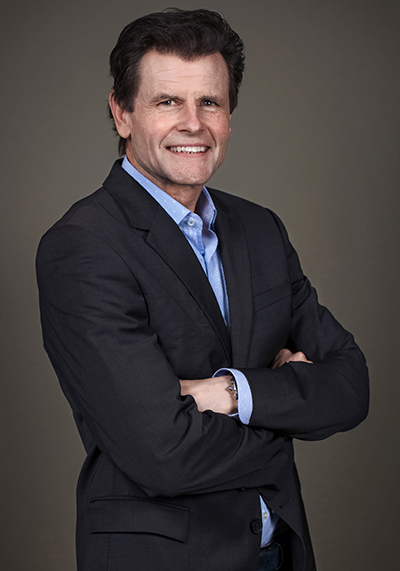 Mark White is a lawyer, dealmaker and a leading mover and shaker in Silicon Valley. Mark has formed and represented some of the most notable high-growth companies in the technology sector and closed more than 500 financings and over 200 acquisitions. 
Notable clients include Tesla Motors, Hotmail, Prezi, Instana, Orbit Beyond, Tiveni, Defonce Chocolatier & SEMI. Global Accelerator clients include Silicon Catalyst (US-semiconductors), Bootstraps Labs (US-AI), Impact Hub – Belgrade (South East Europe), Falcon X (Indian-based companies), Unicorn-Africa & Food System 6 (food tech companies). US venture capital and corporate venture clients include Motus Ventures, Denso, FinaVentures, NEA, Foundation Capital, Doll Capital Management, Leap Frog Ventures. International venture capital clients include Sunstone Capital (Denmark), Day One Ventures (Hungary), Kibo Ventures (Spain), Enveready (Spain), Alabaster (Vietnam), Joint Poland Investment Fund (Poland), Creandum (Sweden), Platform Capital (Africa).
Mark plays golf. He is a runner and oarsman.
EDUCATION
J.D. University of California at Berkeley – Boalt Hall School of Law
M.B.A. Harvard University, Graduate School of Business
BA, Economics – Phi Beta Kappa, Rutgers College, Rutgers University
A former Apple World Marketing Manager responsible for Apple's global brand, David is an entrepreneur, patent broker and educator based in Silicon Valley, California. David is a serial entrepreneur who has founded more than a dozen successful technology startup companies. A pioneer of the Internet and digital marketing, David developed a leading web browser and safety service for kids. His current companies include:

Silicon Valley High School (svhs.co)—an accredited online high school growing at a tremendous rate.
Tynax (tynax.com)—a global patent brokerage operating an online exchange with more than 500,000 patents.
Silicon Valley Business School (svbs.co)—providing real-world online business education to everyone everywhere, and guiding entrepreneurs toward success with their startup ventures.
Books:
Zero-To-IPO (zero-to-ipo.com)—a roadmap and travel guide for entrepreneurs.
Dollar Value (dollarvalue.co)—the valuation of patents, startups, software code and intellectual property assets.
Patents Cloaks and Daggers (daggers.co)—insights into the secretive patent trade.
Podcast:
Silicon Valley Trends (trendsv.com)—helping entrepreneurs build more successful startups and helping innovators profit from their inventions.
Education:
BSc (Hons.) Computer Science & Economics, University of Leeds.
Postgraduate Diploma in Marketing, University of Westminster.
Doctorate in Law, Santa Clara University School of Law.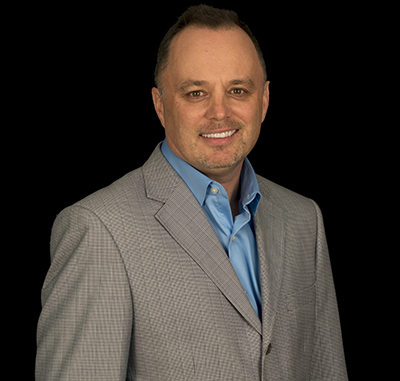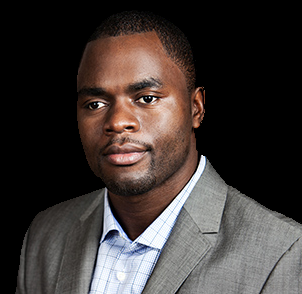 Rodrigue is a serial entrepreneur, investor, diaspora leader, speaker, mentor, and African startups ecosystem builder.  He is the Founder of Wouessi Ltd, the house of Africa's next generation of talents, as part of a bigger vision to create and strengthen the African Talents. 
In his entrepreneurial journey, Rod launched one of the most popular cooking platforms, ranked 4th in the food vertical in the world back in 2011 by The New Yorker, earning more than $10 million in ads revenue. And as Co-founder and CEO of HartNamtemah, Inc., Toronto based investment and consulting firm which has invested in 9 years more than $2.5 million in more than 35 startups, including Kiroo Games in Cameroon, Kasi Insight, and more. 
Rod worked at IBM and Nortel in Canada. And he is known for his strength in building successful business strategies and offering solutions to market businesses online. By using his vast array of skills and his network to empower businesses to expedite their exponential growth.
His purpose vision and mission as a global diaspora leader, are that everything he does is to spread optimism and inspire change as much as possible by bringing Africa to the World and the World to Africa. Rod enjoys running, hiking, and reading.
Born in Cameroon, Rod has spent more than 21 years in Canada and Silicon Valley, USA. 
He holds a BSc in Software Engineering at School of Information Technology & Engineering (SITE), Ottawa University, Canada.