An exclusive network of the world's best startups, investors & accelerators
Join the best in global tech!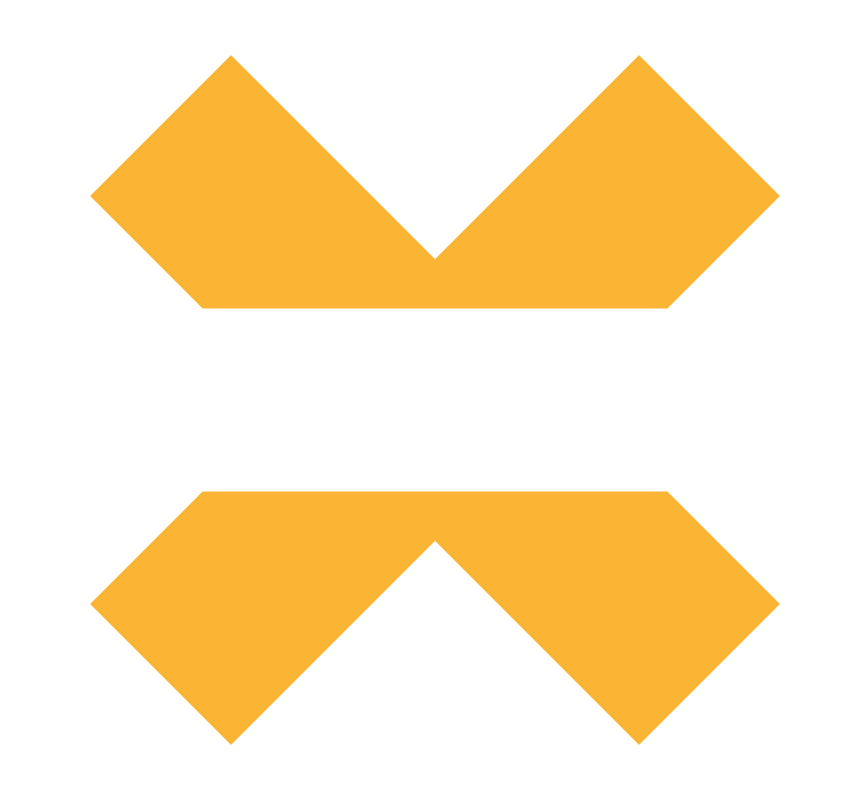 Bringing together the hottest, vetted startups from all over the world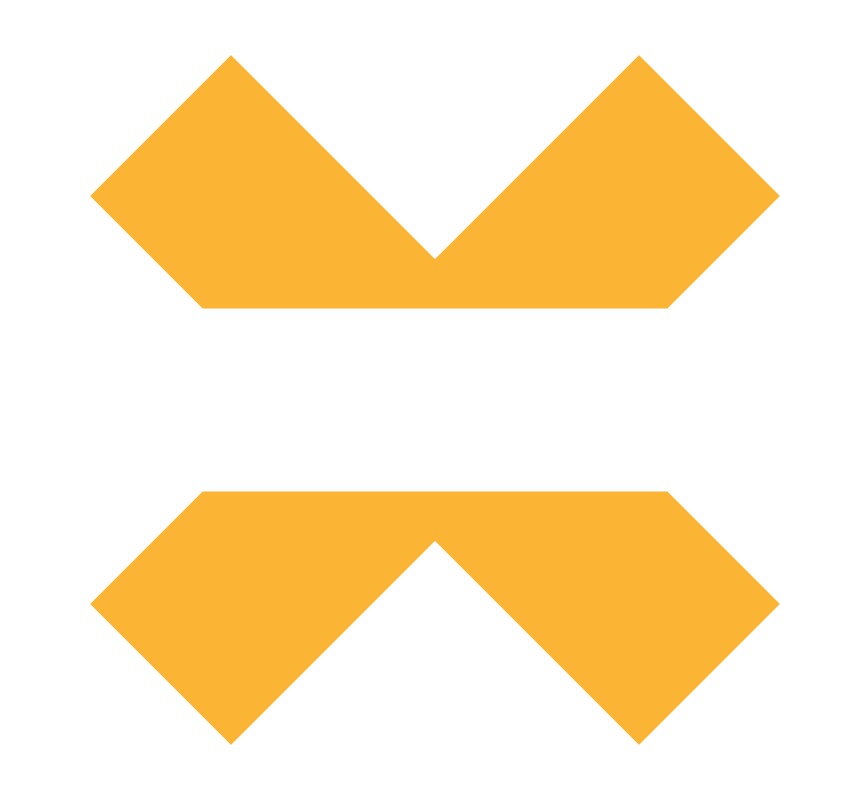 Connecting Accelerator ecosystems on a global scale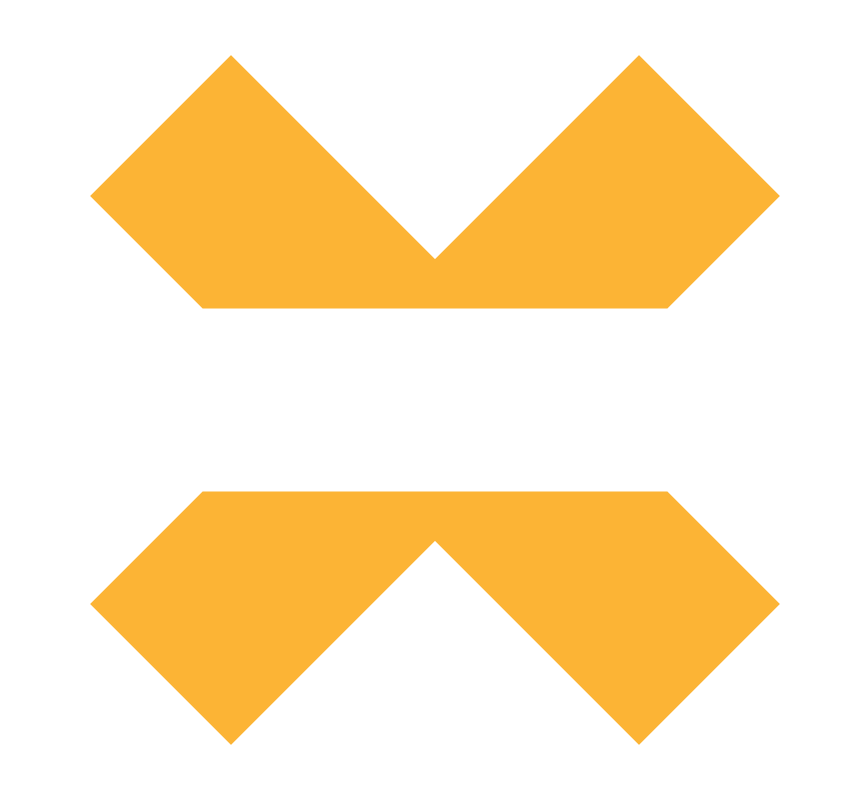 Tens of thousands of venture capital and angel investors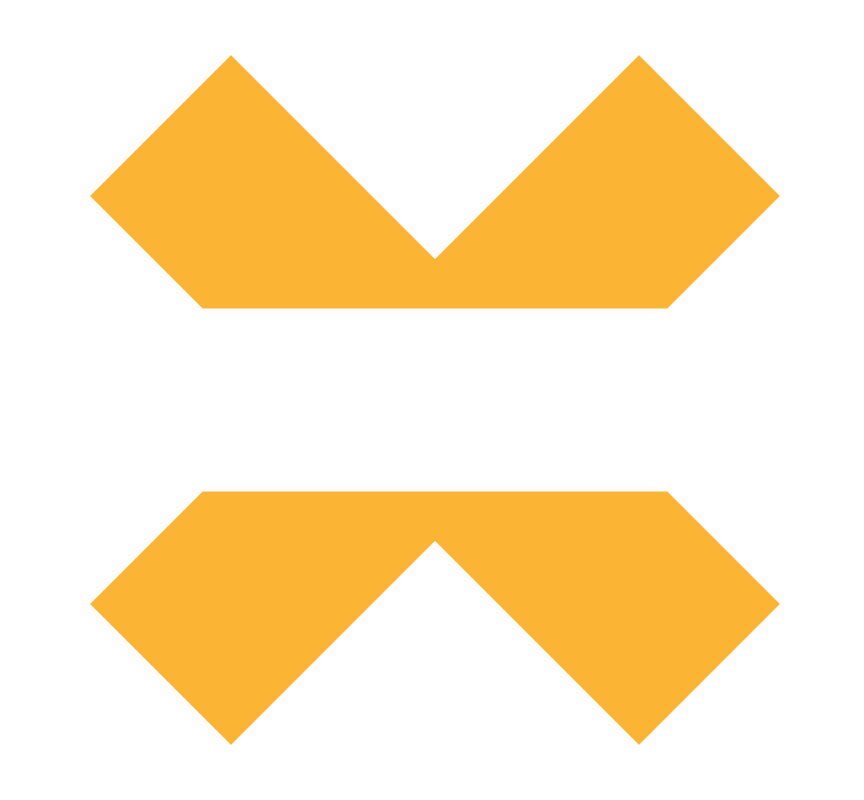 Large multinationals looking for new technology and acquisitions
Welcome to the Liquidity Club!
Liquidity.Club combines an online community of the world's most promising startups with an entirely new form of venture capital investment fund.
Startups, their founders and stakeholders are provided with information, education and the support they need to take their ventures through successful exits and other liquidity events.
Investors of all types are provided with the opportunity to invest in a startup fund, to trade and liquidate their interests at any time.
This is a club built on the notion of liquidity. As all members of the Liquidity.Club hold an interest in the fund, they have an incentive to help each other.
liq·uid·i·ty /liˈkwidədē/
Liquidity refers to the conversion of startup stock into ready cash.


Liquidity.Club's mission is to help technology entrepreneurs, their investors and stakeholders achieve liquidity.
Early Stage Startups—Liquidity.Club and our members provide you with the information, education, connections and guidance you need to raise finance and prepare for growth.
Expansion Stage Startups—Liquidity.Club and our members help you navigate through the various stages of growth and prepare for exit.
Exit Stage Startups—Liquidity.Club and our members help you through the process of selling your company, or selling your shares on the public and secondary markets. 
Routes to Liquidity for our Members
Founders, investors and other holders of startup stock have always had a problem. Their shares might be valuable on paper, but they're subject to restrictions from being sold. You might hold valuable shares but what use are they if you can't liquidate them by converting them to cash?
Well, following some developments in the financial markets and easing of restrictions by the SEC, there are now options open for liquidating shares in startup ventures.  Liquidity.Club is created to help entrepreneurs, investors and everyone involved in tech startups to make connections, build valuable businesses and ultimately cash out at a profit. Let's look at some of the routes to liquidity:


M&A—Selling the company in an M&A transaction was one of the few options open in the past, and involves selling all the shares, or all the assets, of the company in a merger or acquisition. Sometimes the purchase price is paid in cash. Sometimes in stock in the parent company and sometimes in a combination of both. There are tax implications and all sorts of nuances surrounding M&A transactions. Liquidity.Club provides a platform to discuss these issues and help members to successfully negotiate M&A sales and purchases of tech startup companies.
Initial Public Offering ("IPO"). This is where an investment bank essentially sponsors the floatation of the company shares on the stock market, where the shares can be acquired by the public. This option has been around for several decades, and it has worked well for many large companies, as well as working well for the investment banks, who earn substantial fees and trading profits from IPO's.  An IPO is somewhat expensive, burdensome on management and is only a viable option for a very small percentage of elite growth companies.  Hence, some new routes to liquidity have become popular in recent years.
Direct Offering. IPO is no longer the only route to access the NASDAQ, NYSE and other public stock markets. It's now possible for a company to list its shares directly. This does require the company to register with the SEC and start reporting audited results, but it provides a less costly and burdensome route to liquidity for startup companies today.
Special Purpose Acquisition Companies ("SPACs"). SPACs provide an alternative route to the public markets than a traditional IPO by registering a blank check company with the SEC, raising finance, then acquiring a company. For the acquired company, it's something of a back door to the public markets as the shareholders in the acquired company are provided with stock in the public SPAC company, which can be traded and converted to cash. 
Secondary Markets. Where IPO and Direct Offerings require the shares to be registered with the SEC, and requires the company to report material information on a regular basis, shares in unregistered startup ventures can now be sold on the secondary markets so long as they are sold to accredited investors and certain (unaudited) financial information is provided to the investors. This new development offers a lucrative route to liquidity for all types of startup shareholders.
Stock Pooling. Unregistered shares in startups can be pooled in arrangements where the shareholders agree to exchange their shares for shares in the aggregated pool. Under this arrangement, when one company hits a liquidity event, like IPO, Direct Offering or M&A sale, all the members of the pool get to participate by cashing out some of their own interests.
So, Liquidity.Club helps its members to convert their startup shareholdings into cash, but this is only part of the story because it also helps its members build valuable businesses and get into position to cash out through a variety of means:


Raising Finance. Liquidity.Club provides members with a directory of investors, and tools to match investors with startups in different industries, geographies and stages of development. Club provides investors with access to some of the best startups in the world, providing unique vetted dealflow.
Education. Through its partnership with Silicon Valley Business School, Liquidity.Club provides members with an extensive knowledgebase of materials designed to help with all aspects of building a fundable business, raising finance, hitting milestones, and ultimately cashing out through a liquidity event.
Networking & Connections. Knowing how to build a valuable business and how to cash out is very helpful, but building a network of connections is another vital component that Liquidity.Club has to offer.  Members are matched with members that can help with business development, financings and all types of relationships can be formed that lead to profitable transactions.
Liquidity as a Target Destination for your Startup Journey
"If you don't know where you are going, you might wind up someplace else." Yogi Berra.
Startups that achieve successful exits have usually been targeting and working toward those exits for some time. Our methodology shows you how to target an exit, plot out your route to get there, then drive your startup toward that exit at full speed.
Liquidity as a Mantra to Guide your Decisions
When you're targeting liquidity, this will help you make all sorts of decisions along your startup journey. For example, if you're targeting liquidity in the US, you won't register for 'S" Corp. tax status—unless you want to pay unnecessary taxes to the IRS when the company is sold. Thinking "Liquidity" will help you navigate toward a profitable exit.
Some of the hottest startup members will be invited to join the XFund, where they pool some of their shares with other hot startups. With the Liquidity.Club SPAC, XFund members are able to participate in at least one successful exit.
When Liquidity.Club forms a special purpose acquisition company (SPAC), it will select the hottest startup from the XFund to take to the public markets through an IPO process. Following IPO, shares are liquid as they are able to be sold to the public.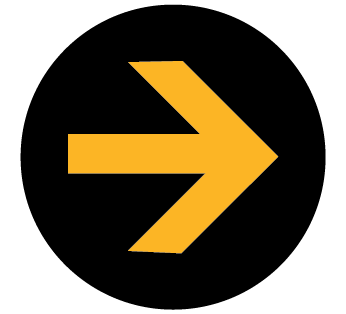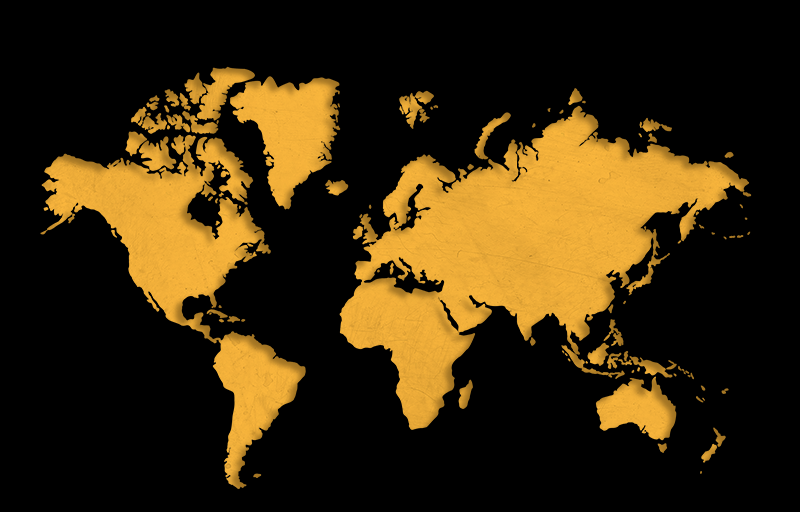 Although the Liquidity Club grew out of the heart of Silicon Valley in the United States, it's a global initiative connecting startup communities in Latin America, Asia, Africa, the Middle East, Asia and Australasia.
Liquidity.Club Rooms & Resources

SVBS Knowledgebase
The Silicon Valley Business School Knowledgebase consists of hundreds of videos, books, and information on milestones and management maneuvers for high-tech startup ventures, all keyed to a proven methodology.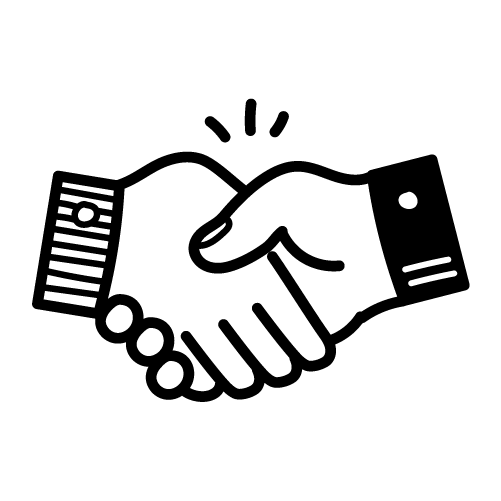 Liquidity.Club Lounges
The lounge is where you engage in discussions and chat sessions with other members. Messageboards cover a range of topics dealing with all aspects of guiding startups to successful exits.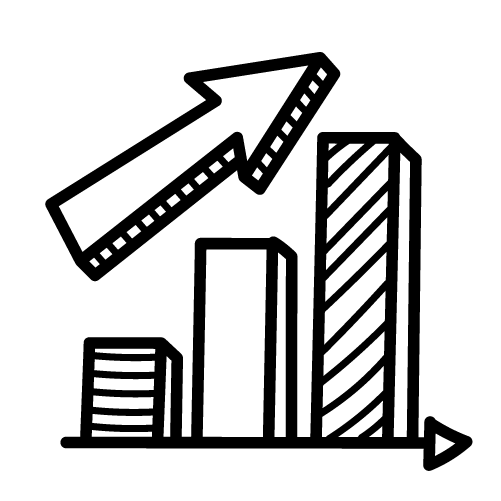 Live Webinars and Events
Tech sector experts and industry veterans hold webinars and interactive discussions on hot topics dealing with startups and exits.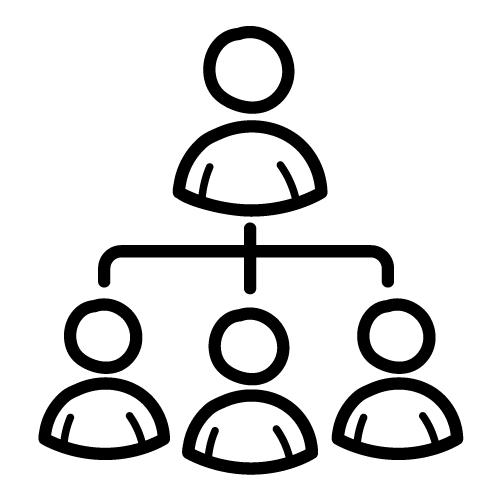 Investor Directory
The directory provides contact details for virtually every venture capital investor in the world. You can easily find investors matching your criteria.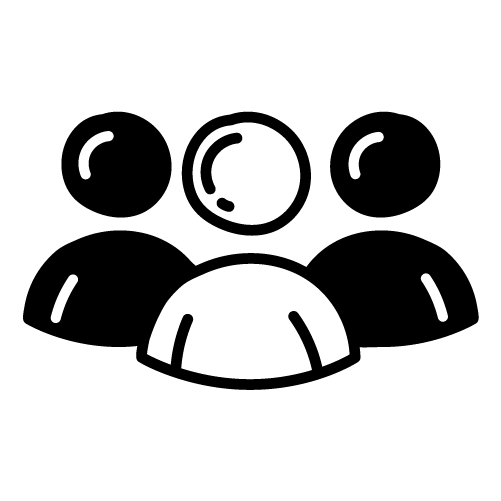 Matchmaking Room
Here members can find and connect with other members with shared interests. You will be automatically matched with members in similar industries to yourself and you choose if you want to "Ping" that member or not.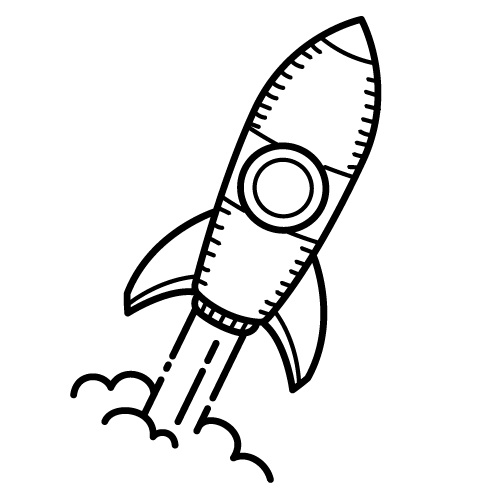 Startup Directory
A profile of each startup member is published in the directory, available to all members.
How to Become a Liquidity Club Member
All members are provided with badges that provide access to different areas of the clubhouse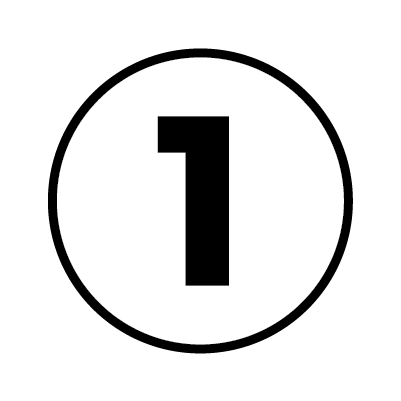 Apply for Company Membership
Once your company is registered, you can register individual members who will be associated with your company.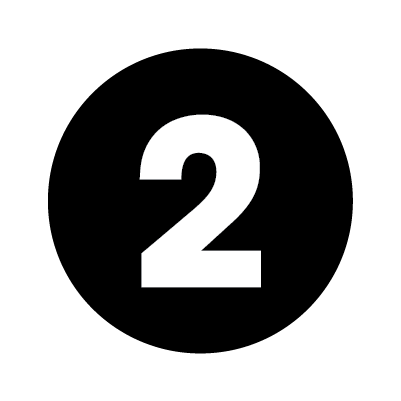 Create your Individual Accounts
Create your individual user accounts once your company has been registered.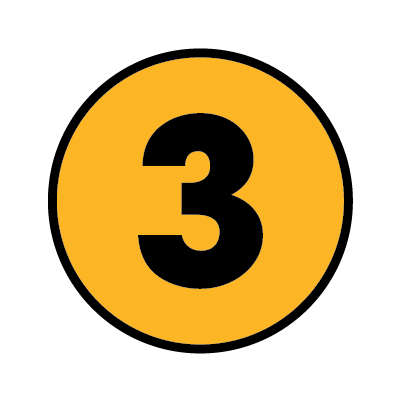 Earn Your Badges
All members can be identified through their badges. You will be issued a badge when you create your account, based on the type of company you represent, and you can earn additional badges.
Members Identified by Badges

All verified Startup's recieve this badge

Startup companies that have not yet completed all the milestones in the seed and early stages of development.

Startup companies that have completed all the milestones in the seed and early stages of development and have funding to expand.

Companies ready to exit through merger, acquisition, IPO or SPAC.

Select companies who are invited to join the XFund and pool some of their equity.

Venture capital investors.

Large multinationals looking for new products, technologies and investments.

Bankers, accountants, brokers and other vendors servicing the startup community.

Experienced experts who guide startups toward success.

Mentors who have successfully graduated from the Silicon Valley Business School Certified Mentor program.

Organizations dedicated to helping startups accelerate their growth.
Liquidity.Club Features—2022
Combining an online club with a next-generation venture capital fund, Liquidity.Club is the first global online community to bring together the world's most promising startups, investors, vendors, and corporations with the theme of liquidity.

Liquidity.Club is the first social network to focus on liquidity and exits–to help startups raise capital, expand into new markets, find strategic partners, meet with M&A bankers, exchange shares with other members, tokenize stock, sell or license their IP, sell their companies, or go public.
Open to all members, the Open Lounge is where you can participate in discussions in the forum, engage in live chat, attend webinars and live events online. There are forum discussions on a range of topics including mergers & acquisitions, VC funding, angel funding, IPO's, SPAC's, selling pre-IPO shares, hot tech sectors such as crypto markets, startup marketing, finance and accounting, and all aspects of entrepreneurship and startup development. You can meet members with shared interests from all over the world, or you can focus your discussions on members in particular regions and tech hubs.
Open to all members, the Matchmaking Room is a social networking feature where you can make direct connections with other members sharing your interests. You are provided with a list of members, their profiles and their company profiles. You can choose to "Ping" a member and see if he/she wants to connect with you. Once connected, you are able to exchange private direct messages with your new network of connections.
Open to all members, the Matchmaking Room is a social networking feature where you can make direct connections with other members sharing your interests. You are provided with a list of members, their profiles and their company profiles. You can choose to "Ping" a member and see if he/she wants to connect with you. Once connected, you are able to exchange private direct messages with your new network of connections.
The Startup Directory is open to all members and provides a searchable profile of startups. You can search the directory by company type, industry type and geographical region. You see the company's logo, website URL, product/service description and elevator pitch.
The Silicon Valley Business School Knowledgebase comprises hundreds of videos, books, and information on milestones and management maneuvers for high-tech startup ventures including materials from the following online courses:
Entrepreneurship

Finance & Accounting

Raising Finance for Startups

Sales & Business Development

Marketing

Patents & Intellectual Property

Mergers & Acquisitions

IPO & Securities Regulation

Bankruptcy & Cash Crisis Management

Business Organizations

Torts & Product Liability

Contracts

Patent Strategies

Valuation
Venture capital investors can meet each other, exchange ideas and syndicate deals through forum discussions in the VC-Only lounge which, as the name suggests, is restricted to venture capital investors only.
Like venture capitalists, angel investors get their own private lounge where they can share deals and exchange ideas.
Representatives of accelerators all over the world can come together to exchange ideas and share their best practices in this private lounge.
Executives and other representatives of large corporations can meet with each other in this private lounge, where they can exchange ideas and best practices related to corporate acquisitions, technology scouting and other areas.
Liquidity.Club Members and affiliates, such as Accelerators, who refer members get to collect 10% of the membership fees collected from referred members.  There is no cap or time restriction on these referrals. However, you need to be enrolled in the referrals program in order to participate.
Silicon Valley Business School Relationship
Education is critical to startup success, and Liquidity.Club has a close relationship with Silicon Valley Business School which specializes in the following professional certification programs:
Certified Technology Entrepreneur

Certified Patent Professional

Certified Liquidity Professional

Certified Valuation Professional

Certified Legal Professional

Certified Marketing Professional

Certified Startup Mentor
Entrepreneurs and representatives of startups that have not yet achieved the milestones necessary to warrant membership in the Liquidity.Club, may be invited to the Milestone Progress Program at Silicon Valley Business School, where they can learn the skills they need to guide their startup ventures toward success and achieve market momentum.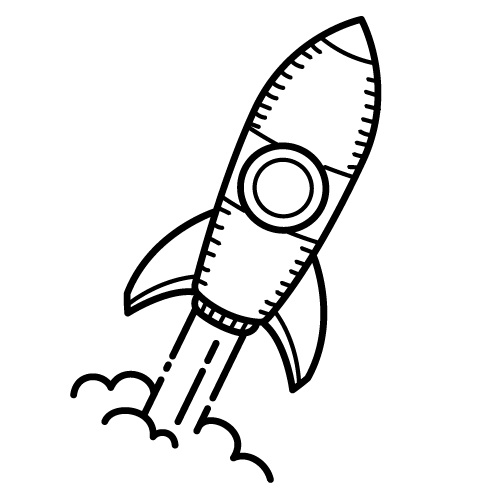 Startup
The fees are $400/year for a startup plus $200/year for each individual representative.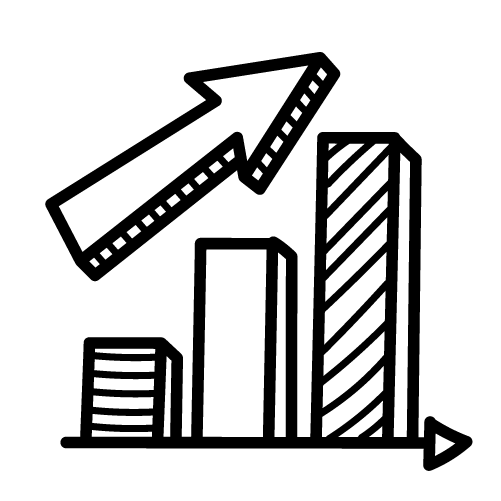 Accelerator
Membership is free for accelerators and their staff.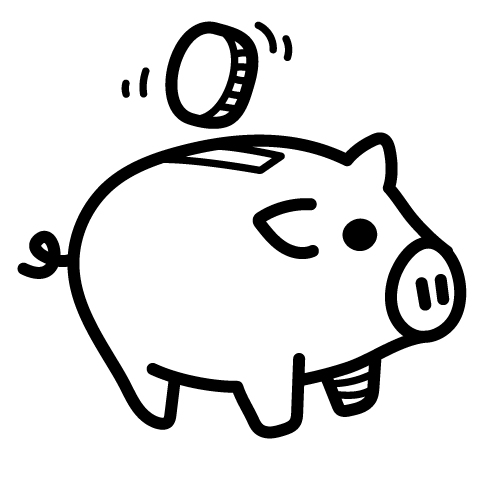 Investor
Free membership for investors.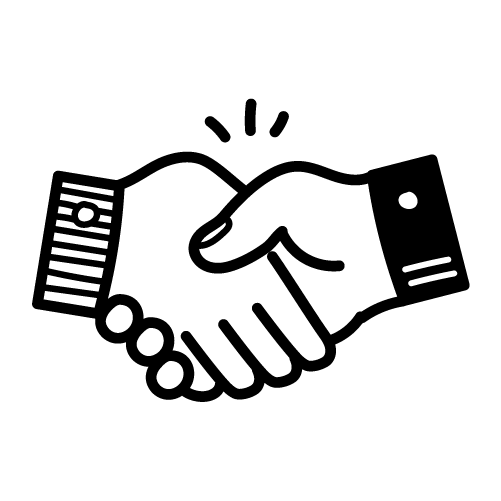 Corporate
The fees are $400/year for a corporate membership plus $200/year for each individual representative.
Membership Fees Are Waived During the Beta Testing Period!