A select club of the world's best startups, investors & accelerators
Join the best in global tech!
Welcome to the Liquidity Club!
Liquidity Club is an exclusive global online association of members interested in driving technology startups through successful exits. The club brings together the world's leading startups, investors, vendors, accelerators, mentors and corporations who interact through live chat rooms, messageboards, live webinars and events, and through matchmaking rooms where investors and corporations get to select and meet the world's hottest startups. The Liquidity Club operates an invitation-only share exchange fund (the XFund) that enables members to participate in the exits of all XFund member companies.  The Club also creates SPACS (Special Purpose Acquisition Vehicles) to take XFund members through the process of offering their shares on the public markets.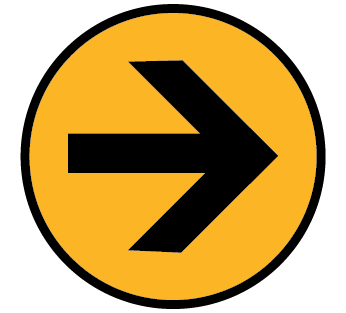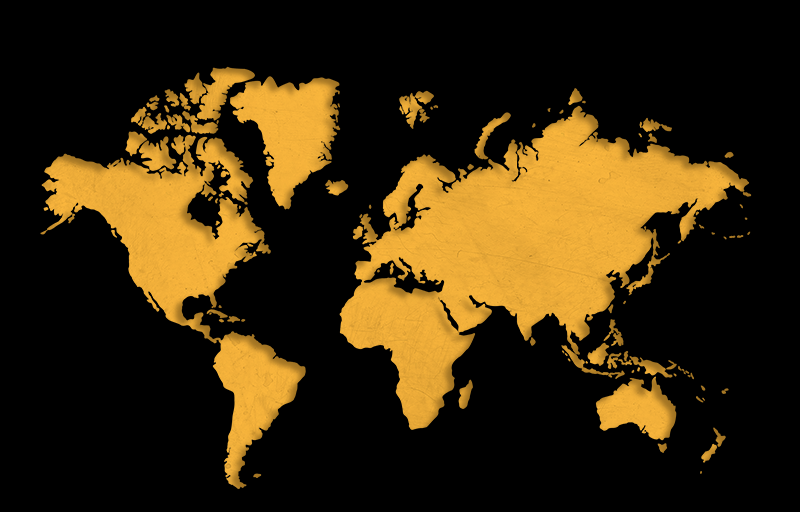 Although the Liquidity Club grew out of the heart of Silicon Valley in the United States, it's a global initiative connecting startup communities in Latin America, Asia, Africa, the Middle East, Asia and Australasia.
Some Key Ideas Behind the Club
1. The End of Closed Communities.
We connect the best vetted startups and investors from leading accelerators in US, Europe, Asia, India, LATAM & Africa.
All communities and ecosystems are now one.
2. Opening a Dialog and Sharing Knowledge.
Members meet members in club lounges, chat rooms, messageboards, and at webinars and live events.  
3. Matching Companies with Investors Who Actually Want to Meet.
In the matchmaking room, investors are matched with startups meeting their criteria, and provided with a dating-style console to quickly and easily connect with the startups they choose to meet.
4. The XFund for Shared
Economic Interests.
The Invitation-Only XFund aligns members through the exchange of equity interests. Liquidity is virtually guaranteed because all XFund members participate in the exits of all other XFund members. 
Liquidity Club creates special purpose acquisition companies (SPACs) to IPO the very best startups in the XFund. Through these SPACs, we drive the exits and provide a path for members to trade their stocks on the public markets.
How to Become a Liquidity Club Member
All members are provided with badges that provide access to different areas of the clubhouse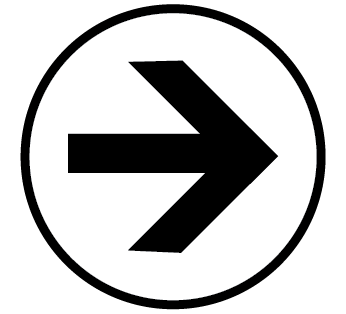 1 : Apply for Company Membership
Once your company is registered, you can register individual members who will be associated with your company.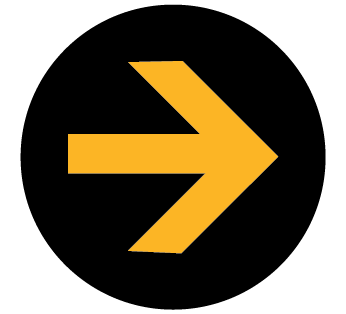 2 : Create your Individual Accounts
Create your individual user accounts once your company has been registered.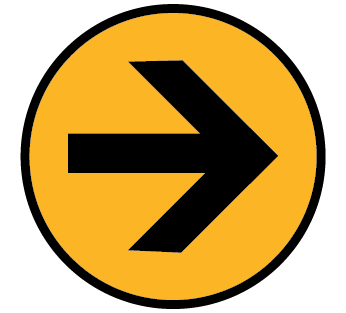 3 : Earn Your Badges
All members can be identified through their badges. You will be issued a badge when you create your account, based on the type of company you represent, and you can earn additional badges.
Additional Member Benefits

Extensive Knowledgebase
Educational videos, articles, instruction covering the business and legal aspects of operational, transactional scaling and exit issues.

It's all there from our partner Silicon Valley Business School.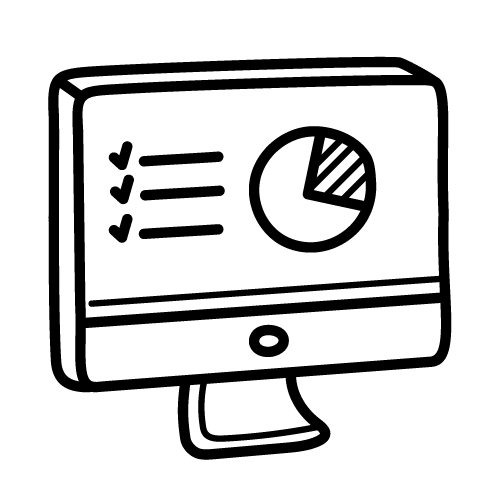 SPAC Dashboard
XFund members track the exits and performance of XFund companies that have floated shares on the public markets.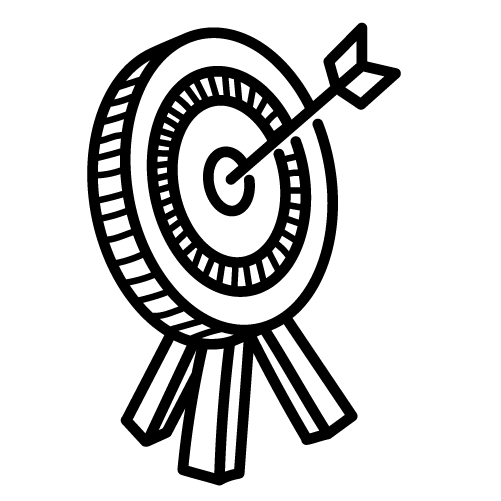 Find Targeted Startups, Investors
With our directories of startups and investors, you can find companies and opportunities matching your criteria.

Tools to create, manage and compete all aspects of Company growth. Playbooks are hosted and supported by our partner Aspenify.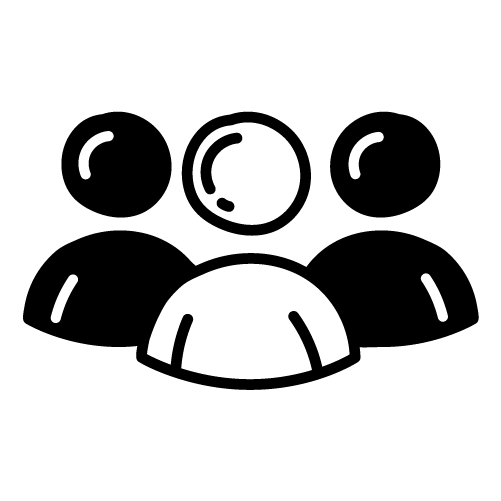 Matching with Investors and Strategic Partners
We facilitate matches based on data covering needs, capabilities and interests. Meet with Members who want to meet you.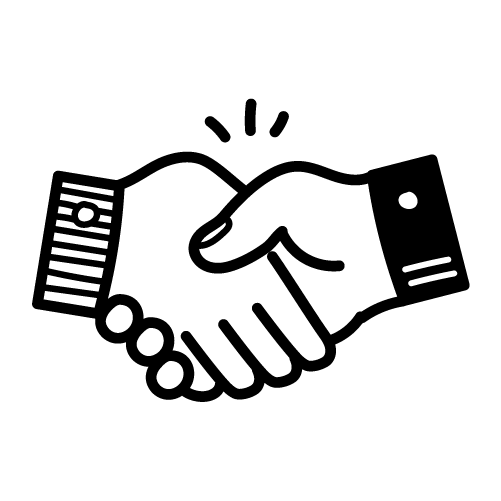 Vendors and Service Providers
Access to the best selected service providers to tech companies in all geographic markets: lawyers, accountants, marketing recruiters, and companies providing domain specific marketing, business development and operational services.
When we open our doors in 2021, membership fees will be waived.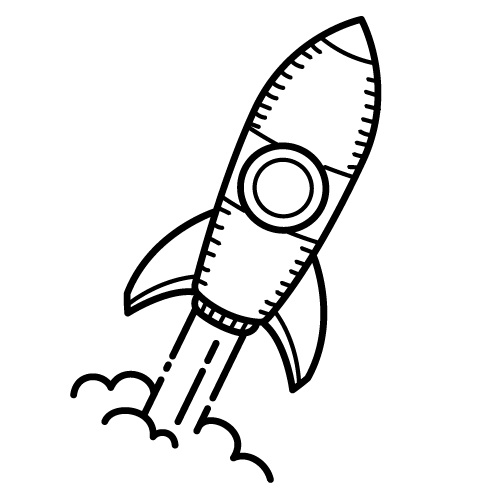 Startup
The fees are $400/year for a startup plus $200/year for each individual representative.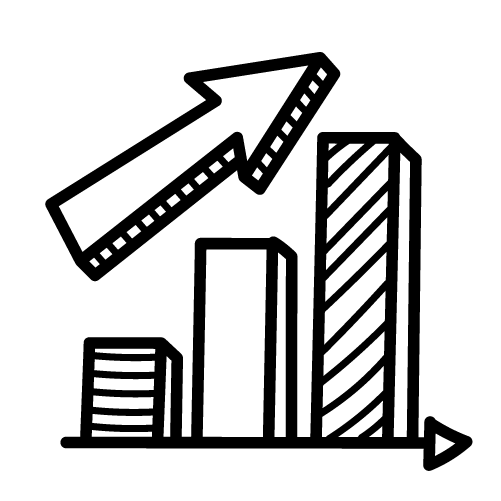 Accelerator
Membership is free for accelerators and their staff.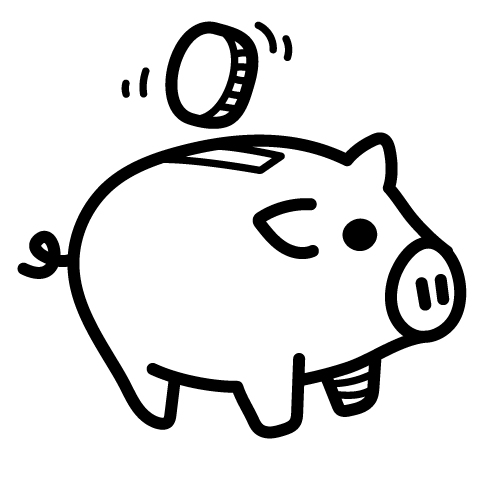 Investor
Free membership for investors.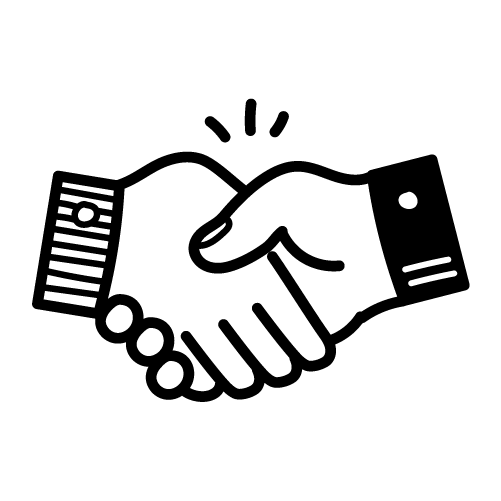 Corporate
The fees are $400/year for a corporate membership plus $200/year for each individual representative.
Ivette L. Galaviz, Director of Partners & Members