A select club of the world's best startups, investors & accelerators
Join the best in global tech!
Welcome to the Liquidity Club!
Liquidity.Club combines an online community of the world's most promising startups with an entirely new form of venture capital investment fund.
Startups, their founders and stakeholders are provided with information, education and the support they need to take their ventures through successful exits and other liquidity events.
Investors of all types are provided with the opportunity to invest in a startup fund, to trade and liquidate their interests at any time.
This is a club built on the notion of liquidity. As all members of the Liquidity.Club hold an interest in the fund, they have an incentive to help each other.
liq·uid·i·ty /liˈkwidədē/
"Liquidity refers to the ease with which an asset, or security, can be converted into ready cash without affecting its market price." (Investopedia.com)
Liquidity.Club's mission is to help technology entrepreneurs, their investors and stakeholders achieve liquidity in the form of profitable exits.
Early Stage Startups—Liquidity.Club and our members provide you with the information, education, connections and guidance you need to raise finance and prepare for growth.
Expansion Stage Startups—Liquidity.Club and our members help you navigate through the various stages of growth and prepare for exit.
Exit Stage Startups—Liquidity.Club and our members help you through the process of selling your company, or selling your shares on the public markets. 
Liquidity as a Target Destination for your Startup Journey
"If you don't know where you are going, you might wind up someplace else." Yogi Berra.
Startups that achieve successful exits have usually been targeting and working toward those exits for some time. Our methodology shows you how to target an exit, plot out your route to get there, then drive your startup toward that exit at full speed.
Liquidity as a Mantra to Guide your Decisions
When you're targeting liquidity, this will help you make all sorts of decisions along your startup journey. For example, if you're targeting liquidity in the US, you won't register for 'S" Corp. tax status—unless you want to pay unnecessary taxes to the IRS when the company is sold. Thinking "Liquidity" will help you navigate toward a profitable exit.
Some of the hottest startup members will be invited to join the XFund, where they pool some of their shares with other hot startups. With the Liquidity.Club SPAC, XFund members are able to participate in at least one successful exit.
When Liquidity.Club forms a special purpose acquisition company (SPAC), it will select the hottest startup from the XFund to take to the public markets through an IPO process. Following IPO, shares are liquid as they are able to be sold to the public.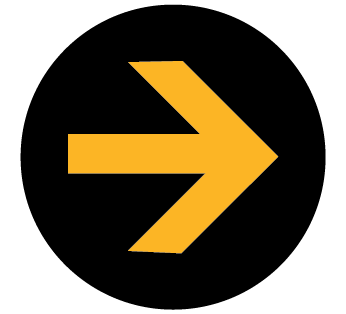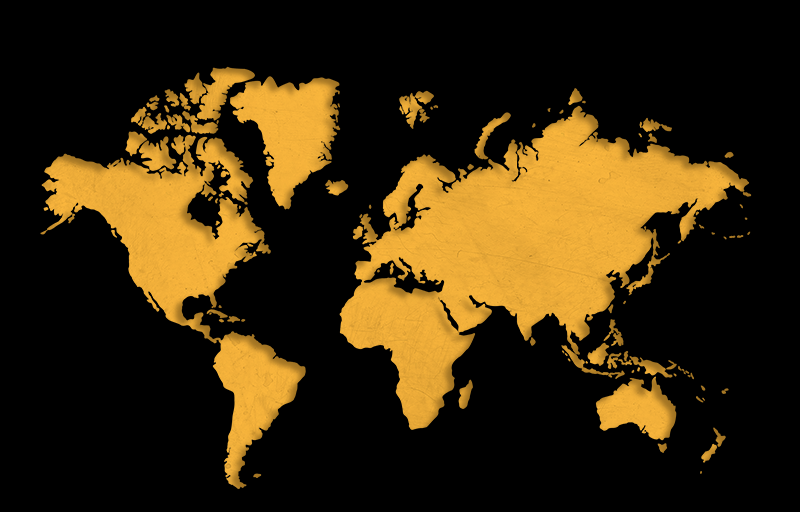 Although the Liquidity Club grew out of the heart of Silicon Valley in the United States, it's a global initiative connecting startup communities in Latin America, Asia, Africa, the Middle East, Asia and Australasia.
Liquidity.Club Rooms & Resources

SVBS Knowledgebase
The Silicon Valley Business School Knowledgebase consists of hundreds of videos, books, and information on milestones and management maneuvers for high-tech startup ventures, all keyed to a proven methodology.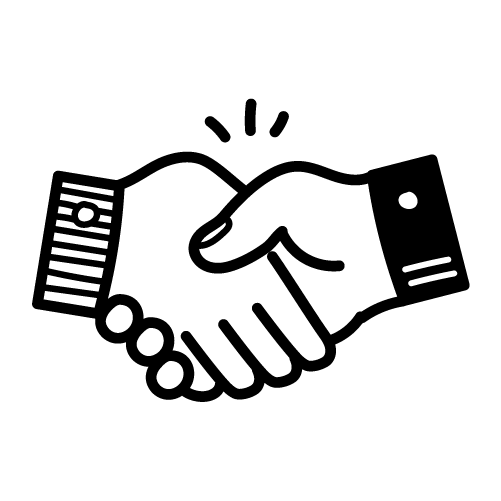 Liquidity.Club Lounges
The lounge is where you engage in discussions and chat sessions with other members. Messageboards cover a range of topics dealing with all aspects of guiding startups to successful exits.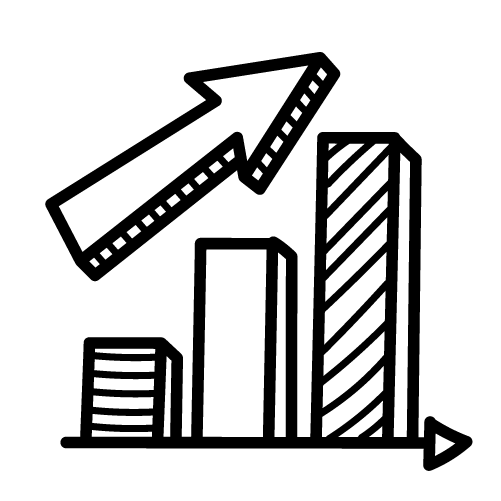 Live Webinars and Events
Tech sector experts and industry veterans hold webinars and interactive discussions on hot topics dealing with startups and exits.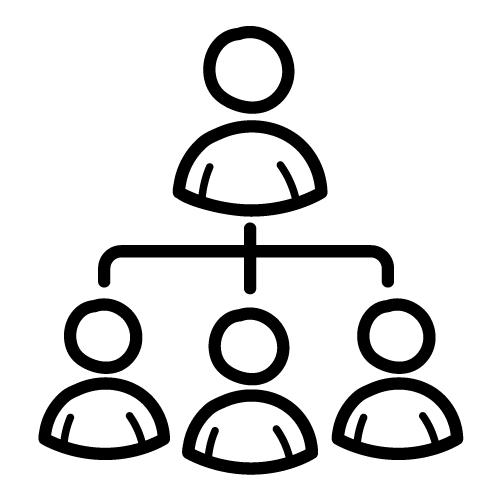 Investor Directory
The directory provides contact details for virtually every venture capital investor in the world. You can easily find investors matching your criteria.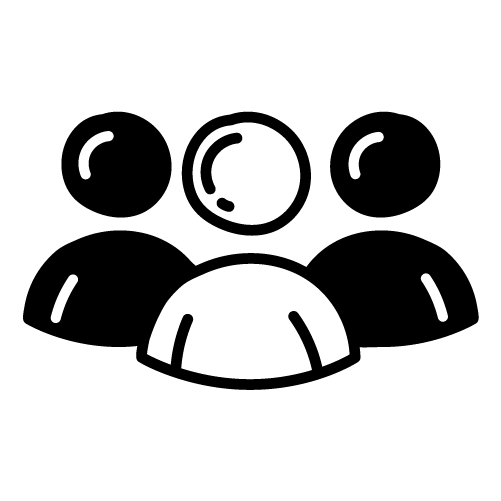 Matchmaking Room
Here members can find and connect with other members with shared interests. You will be automatically matched with members in similar industries to yourself and you choose if you want to "Ping" that member or not.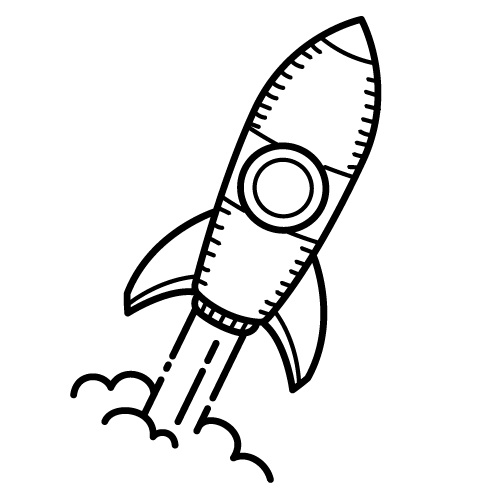 Startup Directory
A profile of each startup member is published in the directory, available to all members.
How to Become a Liquidity Club Member
All members are provided with badges that provide access to different areas of the clubhouse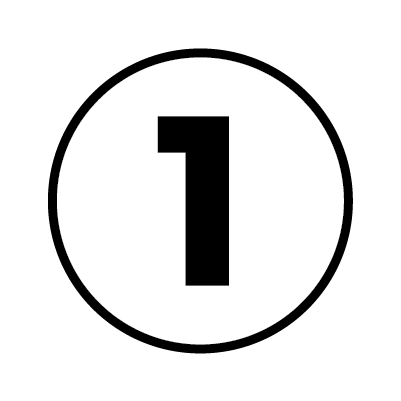 Apply for Company Membership
Once your company is registered, you can register individual members who will be associated with your company.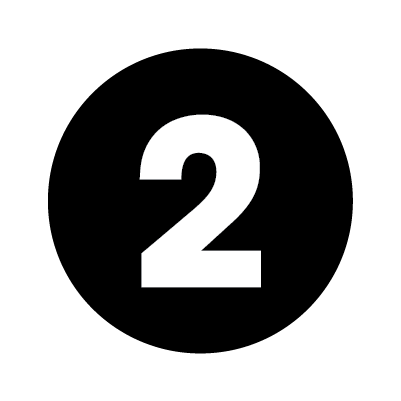 Create your Individual Accounts
Create your individual user accounts once your company has been registered.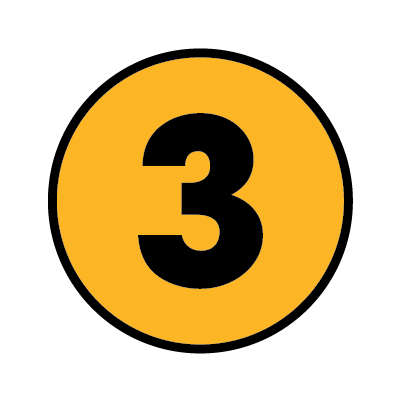 Earn Your Badges
All members can be identified through their badges. You will be issued a badge when you create your account, based on the type of company you represent, and you can earn additional badges.
Members Identified by Badges

Startup companies that have not yet completed all the milestones in the seed and early stages of development.

Startup companies that have completed all the milestones in the seed and early stages of development and have funding to expand.

Companies ready to exit through merger, acquisition, IPO or SPAC.

Select companies who are invited to join the XFund and pool some of their equity.

Venture capital investors.

Large multinationals looking for new products, technologies and investments.

Bankers, accountants, brokers and other vendors servicing the startup community.

Experienced experts who guide startups toward success.

Mentors who have successfully graduated from the Silicon Valley Business School Certified Mentor program.

Organizations dedicated to helping startups accelerate their growth.
Membership fees are waived during the beta testing period.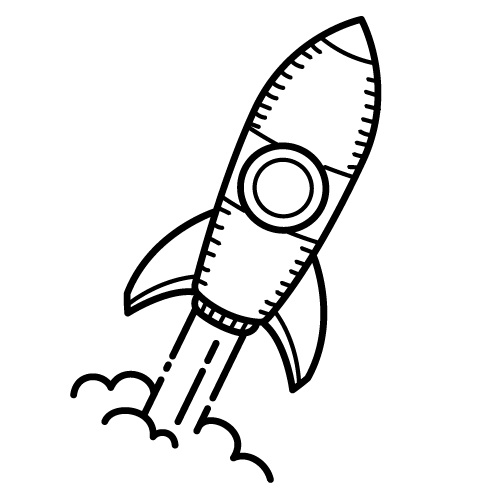 Startup
The fees are $400/year for a startup plus $200/year for each individual representative.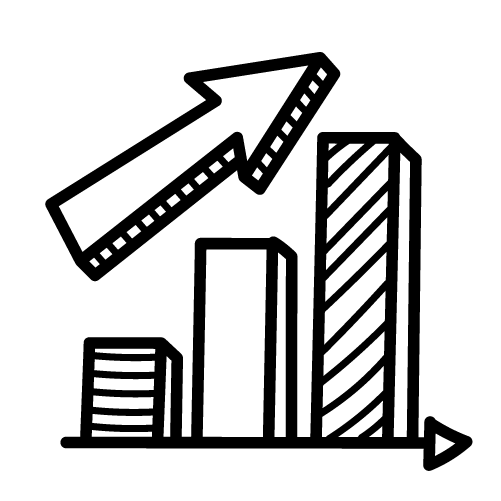 Accelerator
Membership is free for accelerators and their staff.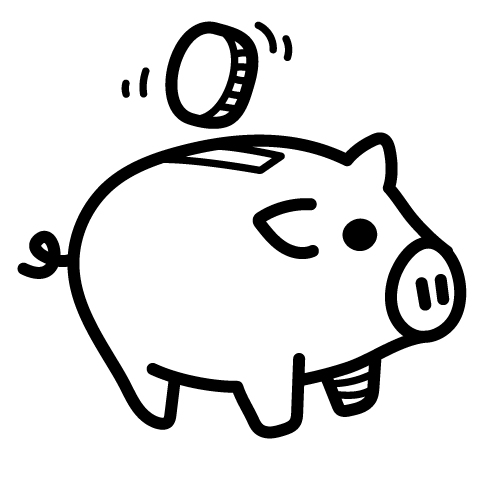 Investor
Free membership for investors.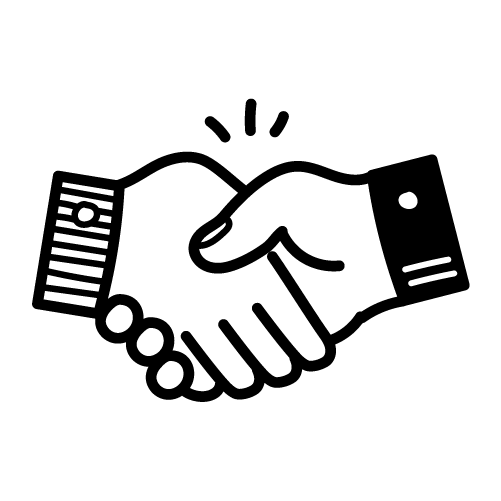 Corporate
The fees are $400/year for a corporate membership plus $200/year for each individual representative.
Ivette L. Galaviz, Director of Partners & Members